Ceiling Cleaning and Open Structure Cleaning Services in Mobile, AL
We provide Ceiling Cleaning Services, Open Structure Cleaning Services, Wall Cleaning Services, Lighting Services, and Specialty Cleaning Services for Restaurants, General Contractors, Property Managers, Manufacturers, Fortune 500 companies, and many other types of business. We are based in Mobile, AL and extend our services to Baldwin County and surrounding Gulf Coast cities.
Licensed Service Center Owner
Paul Baldwin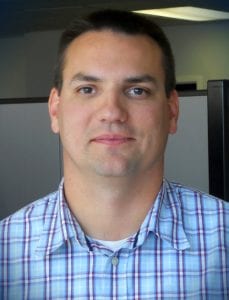 Are you a local business?
Yes. Heads Up Cleaning was started right here in Mobile, Alabama, by lifelong Mobilian Paul Baldwin.
How did you get started in overhead cleaning business?
Small businesses and giant empires all start the same; someone sees a need and tries to fill it. I started to notice ceilings and walls were not being cleaned higher than an average person could reach. After some research I found there was a market for these services. One thing leads to another, and I took the opportunity to serve the market.
Are you a franchise?
No. We are an independent business operating in this area. We are part of a network of similar businesses all over the nation. Being affiliated with a network like NCWLN (National Ceiling, Wall & Lighting Network) gives us access to years of experience and training from some of the founders of the industry.
What should people know about your business?
I have spent my career learning about customer service and what makes a business successful. Understanding customer needs and making sure you deliver, without exception, will benefit the customer and the business. We measure success by meeting this purpose.
MEMBERSHIPS
NCWLN – National Ceiling, Wall & Lighting Network
CERTIFICATIONS
NCWLN (Licensed Certified Service Center) – National Ceiling, Wall & Lighting Network
ServiceChannel Connected Contractor

Areas of Service:
For commercial jobs, Heads Up Cleaning serves a 50-mile radius around the Mobile, AL Area, without travel fees. A per mile fee may be added for jobs outside the commuting radius.
Heads Up Cleaning area of operation includes, but is not limited to the following towns and municipalities:
In Alabama – Mobile AL, Daphne AL, Fairhope AL, Foley AL, Prichard AL, Saraland AL, Tillman's Corner AL, Spanish Fort AL, Gulf Shores AL, Bay Minette AL, Orange Beach AL, Robertsdale AL, Bayou La Batre AL, Citronelle AL, Chickasaw AL, Creola AL, Dauphin Island AL, Grand Bay AL, Satsuma AL, Semmes AL, Theodore AL, Loxley AL, Summerdale AL, Point Clear AL, Tillmans Corner AL
In Mississippi – Gulfport, Biloxi, Pascagoula
In Florida – Pensacola
Ceiling Cleaning and Open Structure Cleaning Service in Mobile AL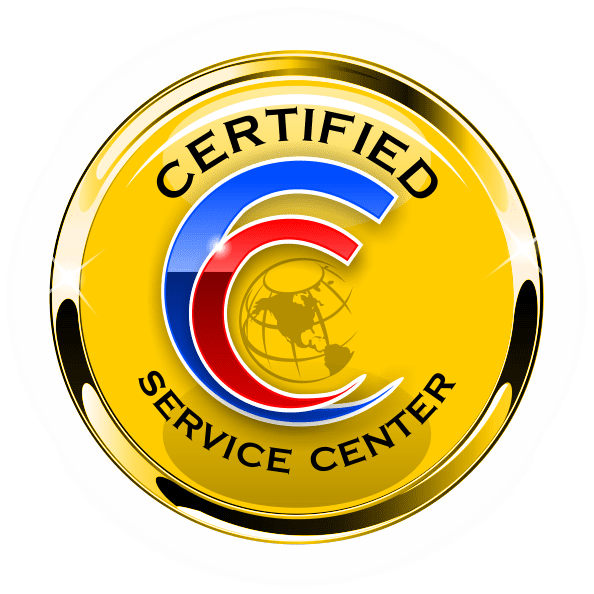 Licensed, Trained and Certified in Acoustical Ceiling Restoration and Open Structure Cleaning
Once your ceilings are "Restored" to a like new condition, we can provide you with a National Ceiling Maintenance Program tailored to your business and environment.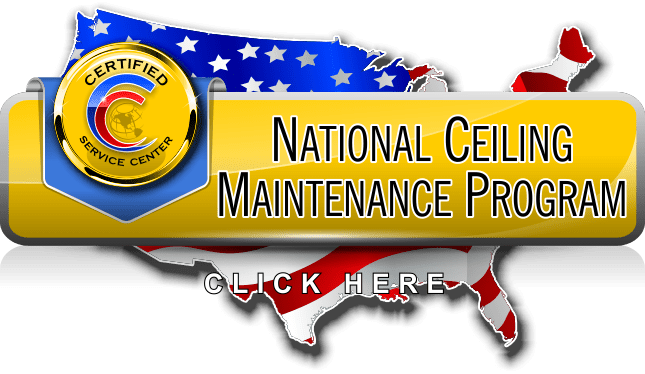 CLICK HERE NOW TO TELL US ABOUT YOUR CEILING CLEANING PROJECT!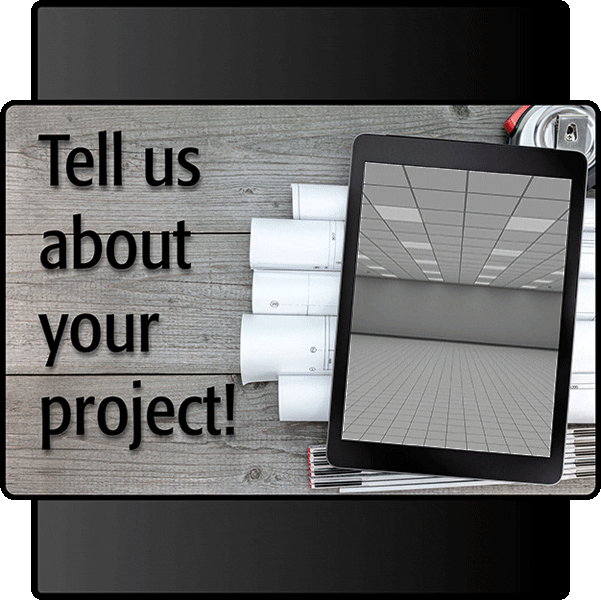 Take a minute to tell us about your project and we will get to work for you. Simply fill out the form and very shortly we will be in touch with you.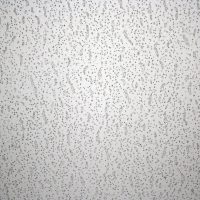 Is Your Routine Maintenance, Routine? A facility manager's work is never done. Every day brings new challenges from ordinary to unexpected. In the case of restaurants and food service, people…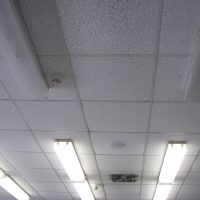 Dirty Ceiling Diffusers and Surrounding Acoustical Ceiling Tile   If you notice your acoustical ceiling tiles and diffusers are dirty, you may need to call a Ceiling Cleaning Professional for…
We offer custom solutions designed to fit both your budget and schedule. We pride ourselves on offering the highest level of quality and service.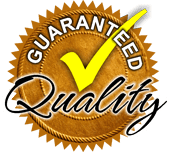 No job is too big or too small for the professionals here. We pledge to make your project just as important no matter how complicated or extensive it is.  Contact us for more information and a FREE estimate. Our Operators will provide fast and courteous assistance in answering any questions you have about our company or your needs.  If you prefer, you may also leave us a message and we'll return your call within a 24-hour period. You can also fill out our quick and easy contact form with a detailed description of what you need, just click here to go to our Contact Form. or "Click Here" to Tell Us About Your Project.